Encouragement, Empowerment, & Education
The Choice to Choose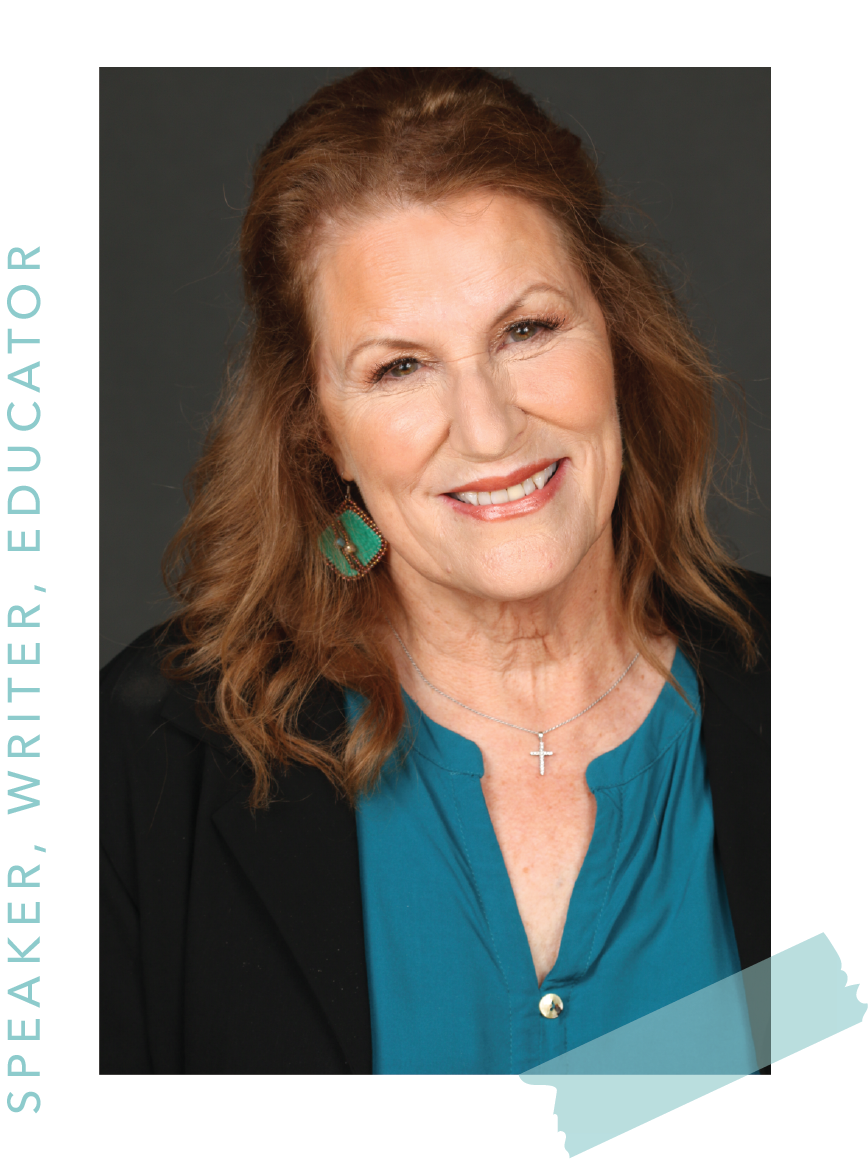 Meet Priscilla
I am a California girl transplanted way up to Alaska for work. I'm a veteran Health Educator with loads of experience in family planning, pregnancy counseling, maternal-child health, and abstinence education. I'm a survivor of an attempted abortion, a woman who lost two children to abortion and a former abortion clinic worker. I found salvation, forgiveness and freedom after surrendering to Jesus at age 31.
Mission
To prevent trauma caused by ignorant or careless sexual decision making, through Encouragement, Empowerment and Education:
To Encourage others to embrace a view of human sexuality that has been designed and thus set apart by God.
To Empower others to commit to a personal decision regarding sex and sexuality that honors God's design.
To Educate others, through my personal journey, about the traumatic consequences when sexual decisions are made that rebel against God's design.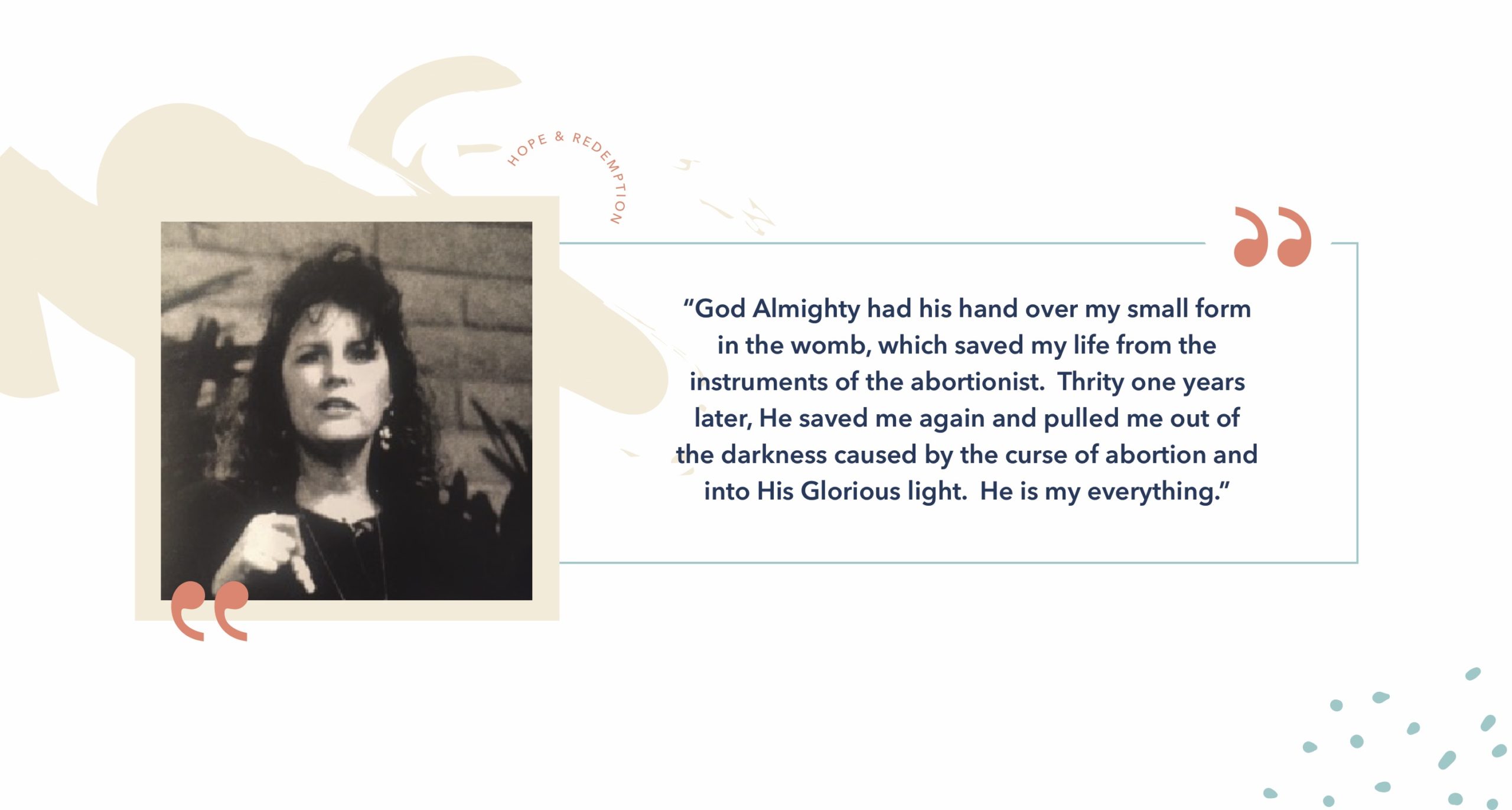 In the Media
Abortion survivors Priscilla Hurley, Melissa Ohden, and Micaella Clay share their stories of surviving abortions and react with joy and 'relief' on the Supreme Court ruling to Overturn Roe v. Wade.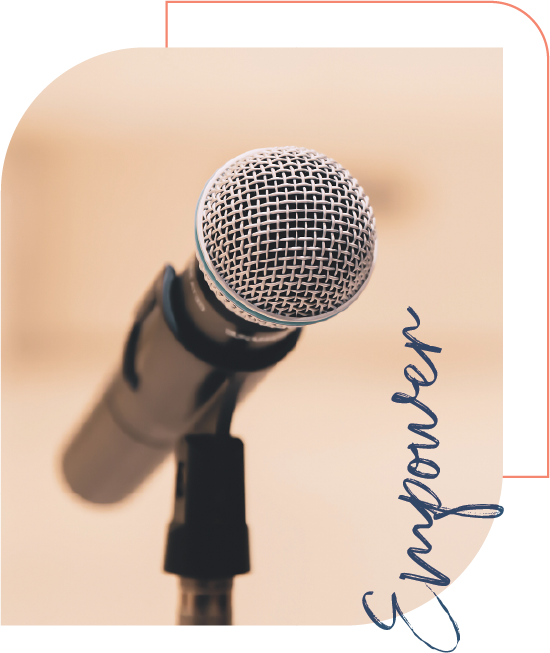 Encourage & Educate
Invite Priscilla to Speak
Priscilla is an honored member of Ambassador Speakers. You can schedule with Ambassador Speakers to have Priscilla share her encouraging stories at an event of your choice.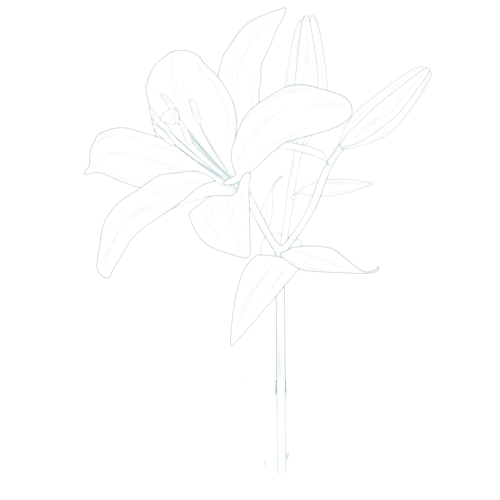 The Blog
Words of Encouragement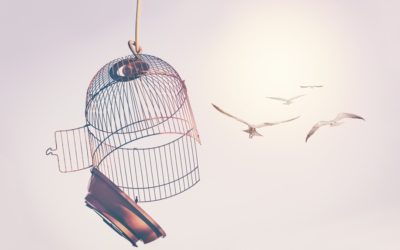 Opinion:  Abortion and Trauma, let's admit the cause and effect and provide hope and healing. I receive a Google alert each day for news events dealing with the issue of Trauma.  There are many on the list each day!  Trauma centered care is big industry and has grown...
read more