Guest Speaker:  Priscilla shares her journey to Christ through her testimony as an Abortion Survivor in the womb, experiencing 2 abortions and then working within the abortion industry.
There may not be anyone with Priscilla's trifecta experience with the evil of abortion.  She shares the wisdom she's acquired through her lived experiences and by pressing through the healing journey. Her story of survival was met with a life-threatening event that propelled her to a surrendered life in Christ.  It helps young and old alike to hear the effects of the trauma of abortion and the powerful Love of Christ.
Target audiences:
• PRC fundraising events
• Church youth groups
• Christian schools
• Community or church events and symposiums
• Legislative hearings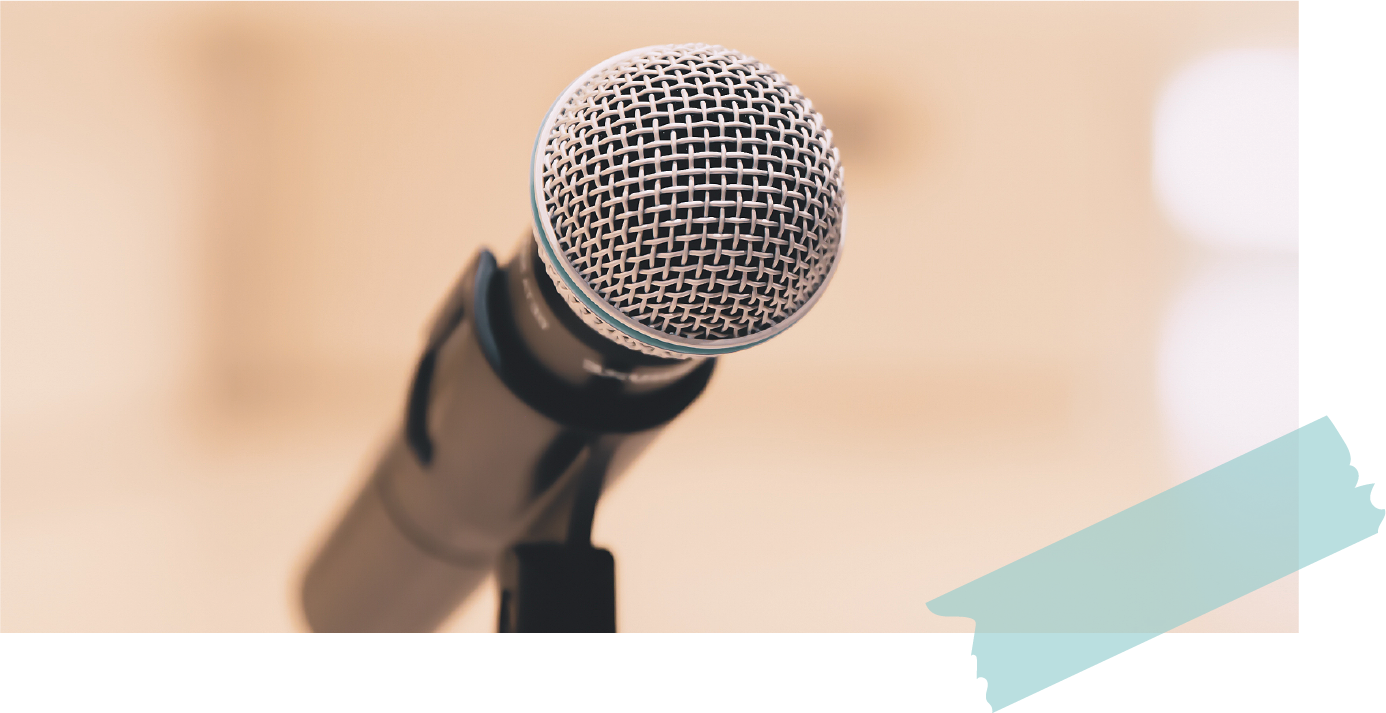 The Choice to Choose: Abstinence Training and Teaching.
She has professional expertise on how to present this life-affirming choice to a variety of audiences in a way that has proven success.  The information challenges the current cultural mindsets by presenting a thoughtful discussion of the truth and realities that come with sexual decision making.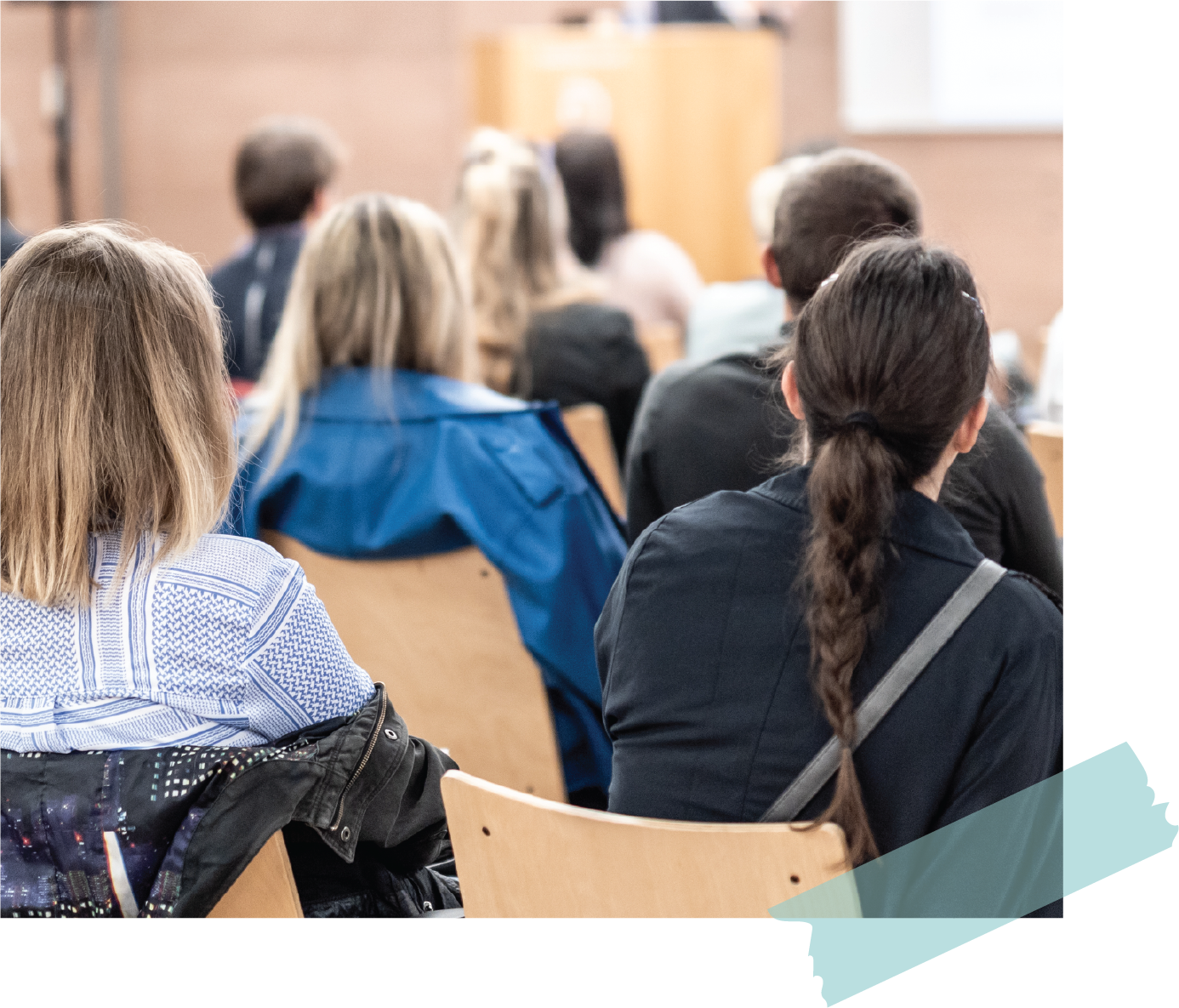 Target audiences:
Requests can be made by anyone who expresses a need or interest in having an uncompromising a solid abstinence teaching or training, such as:
Church youth groups and/or Youth Pastors
Community pregnancy resource center clients, staff or Boards
Community agencies that serve & support women and men who choose life.
Schools: private and public (pending approval from school board)
Teachers
Guidance Counselors
Home schooled youth
Church: Events that address current issues about abortion or sex education, confirmation classes, parent groups and interested citizens.
Legislative testimony
Priscilla can be reached at pahurley@alaskan.com or 907-360-1030 to discuss needs and desired services.  Services can be performed in person or via a video format, like Zoom. Expense:  A specialized agreement will be provided, based on type of service, location, time factors, including prep, travel and delivery.
Priscilla is an active member of The Abortion Survivors Network speaker's bureau, Melissa Ohden, Founder;  And Then There Were None ministry, Abby Johnson, Founder;  and  is listed on the Ambassador Speakers Bureau website and is available for speaking events.  These groups may also be contacted to request Priscilla as a keynote speaker, educator, or consultant.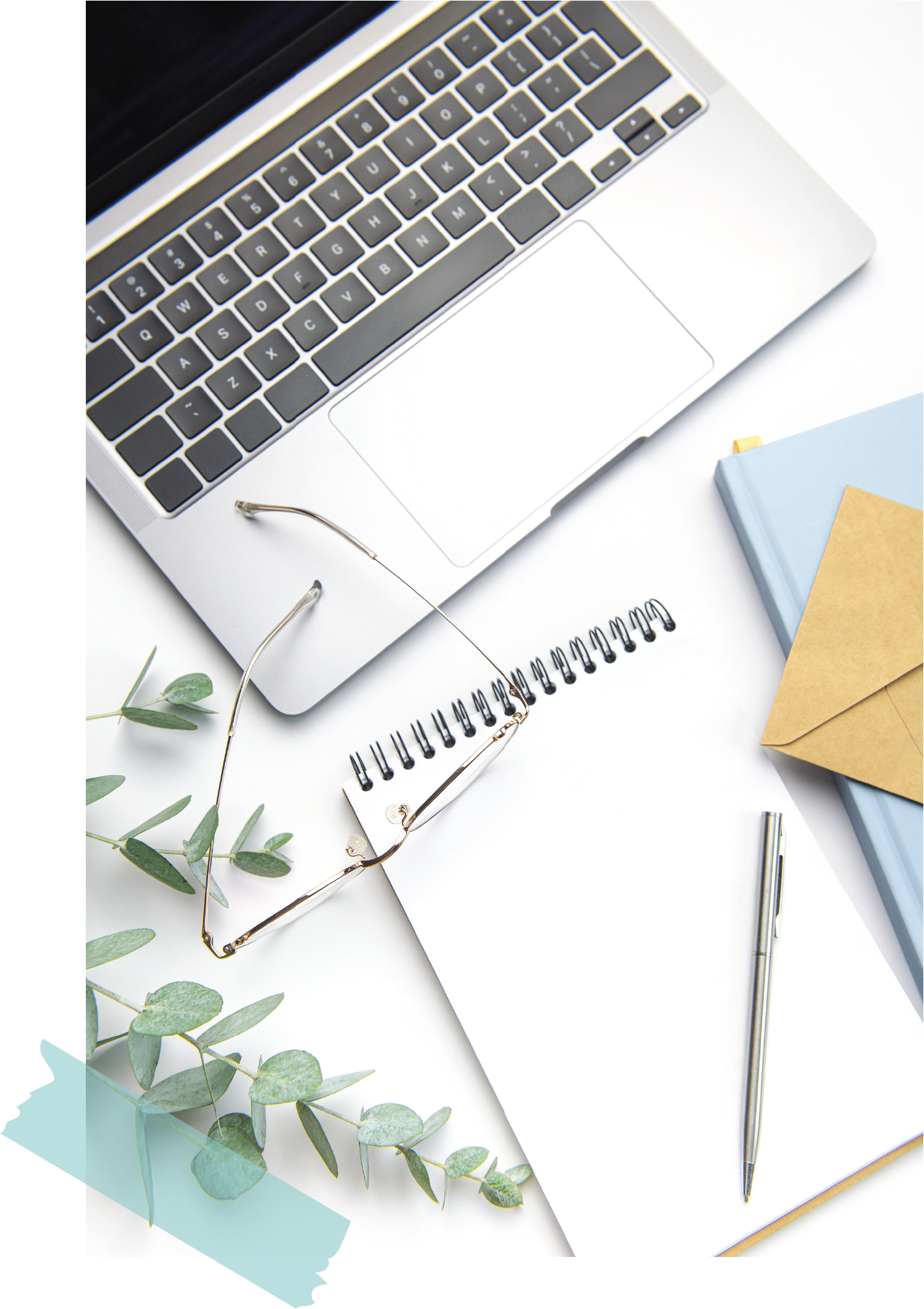 Resume of media and in person Presentations:
Stories of Hope podcast ASN – 2020
Support After Abortion virtual Conference with Melissa Ohden – 2020
Trauma Informed Care Conference breakout session – 2020
Monica Cline podcast – 2021
Brave Nation podcast – 2021
Pro Life Women's Conference ASN- 2021 – Panelist
Living the Reclaimed Life podcast ASN – 2021
CareNet breakout session ASN – 2021
Maytown Right to Life presentation ASN – 2021
Fearless with Amber and Mark ASN, TCTC – 2021
Empowered by Live Event – Austin – 2022
Valued Voice for Life ASN – 2022
AFL podcast ASN – 2022
Fox and Friends ASN – 2022
40 Days for Life speaker testimony – 2022
Positively Pro-Life-PA Pro-Life Federation ASN – 2022
CareNet Conference Breakout session –
The Choice to Choose – 2022
Meto Women's Health Care Training – 2023
March for Life – 2023
Priests for Life memorial event – 2023
Victor Marx Podcast – 2023
St. Elizabeth's Parish 2023
ProLife Women's Conference breakout session – 2023